Welcome to the Environment section of our website.  Portrun Development Association is committed to enhancing the areas natural environment and promoting awareness of environmental policies, issues and initiatives.
We are involved in environmental initiatives and aim to increase our participation in events such as;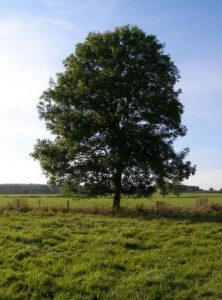 National Tree Week - We aim to support this initiative by planting native trees on the approach roads to Portrunny and in the amenity around the picnic area. Portrun Development Association recognises the benefit of native trees to our environment and the natural habit they provide for wildlife.
Green Dog Walkers Initiative - In conjunction with Roscommon Co Council, Portrun Development Association promotes the The Green Dog Walkers initiative in the fight against dog litter. Dog foul is an issue in Portrunny. Portrun Development Association are asking dog owners to be responsible and ensure their dogs foul is removed from areas such as the car park, picnic area, jettys and the children's playground.
During the summer (2017) a audio device was installed at Portrunny reminding dog owners of their responsibility. Two dispenser units containing plastic bags to assist dog owners in their responsibility to remove their dogs foul were also installed.  


 HOW TO GET INVOLVED

Become a Green Dog Walkers volunteer and  pledge to,

clean up after your dog
wear the armband or put the Green Dog Walker collar on your dog when walking
carry extra dog waste bags
be happy to be approached to 'lend' a dog waste bag to those without
be a friendly reminder to other dog walkers to clean up after their dogs
National Spring Clean -  National Spring Clean is Ireland's largest and most popular anti-litter initiative. The campaign encourages every sector of 

society to actively participate and take responsibility for the environment, by conducting clean-ups in their own local areas. Portrun Development Association in conjunction with the local community take part in this initiative and carry out an extensive litter pick on all the approach roads to Portrunny and each townland within the catchment area.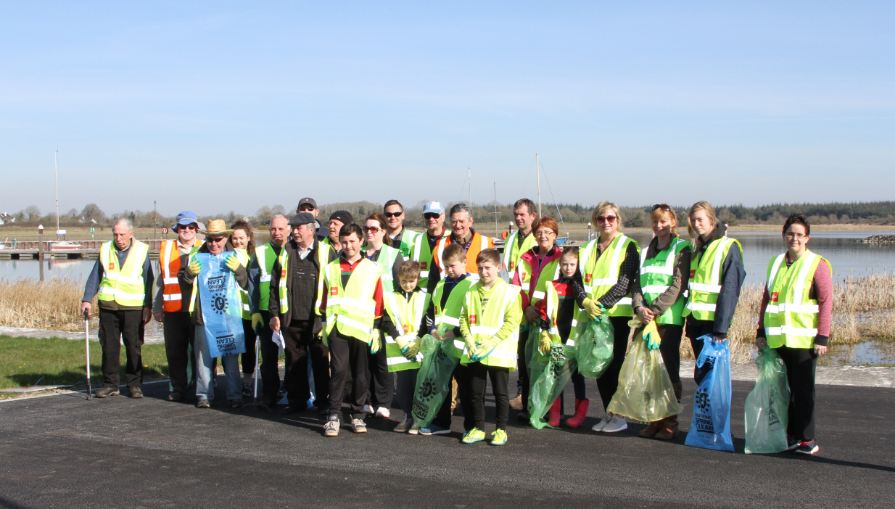 Some of our local community participating in the National Spring Clean 2017
Leave no Trace Ireland. 
Leave No Trace is an outdoor ethics programme designed to promote and inspire responsible outdoor recreation through education, research and partnerships.  Portrun Development Association have been nominated by Roscommon Co Council to pilot the Leave no Trace initiative at Portrunny.
Members of the local community and committee members took part in a one day certified awareness course. The course was limited to 12 participants and took place in Portrunny on Saturday 07th October.
The training course aimed to engage with the local community, teach them how to promote responsible outdoor recreation awareness and to inspire responsible attitudes towards our natural environment.  The training helped our community members to gain a knowledge with regard to the best practise when using the outdoors. Our association will use this training and knowledge to ensure any future plans for Portrunny take account of the seven principles of the Leave no Trace ethos.
Portrun Development Association supports the seven principles of the Leave no Trace initiative;
Plan Ahead And Prepare
Be Considerate of Others
Respect Farm Animals And Wildlife
Travel and Camp On Durable Ground
Leave What You Find
Dispose of Waste Properly
Minimise the Effects of Fire
More information can be found on www.leavenotraceireland.org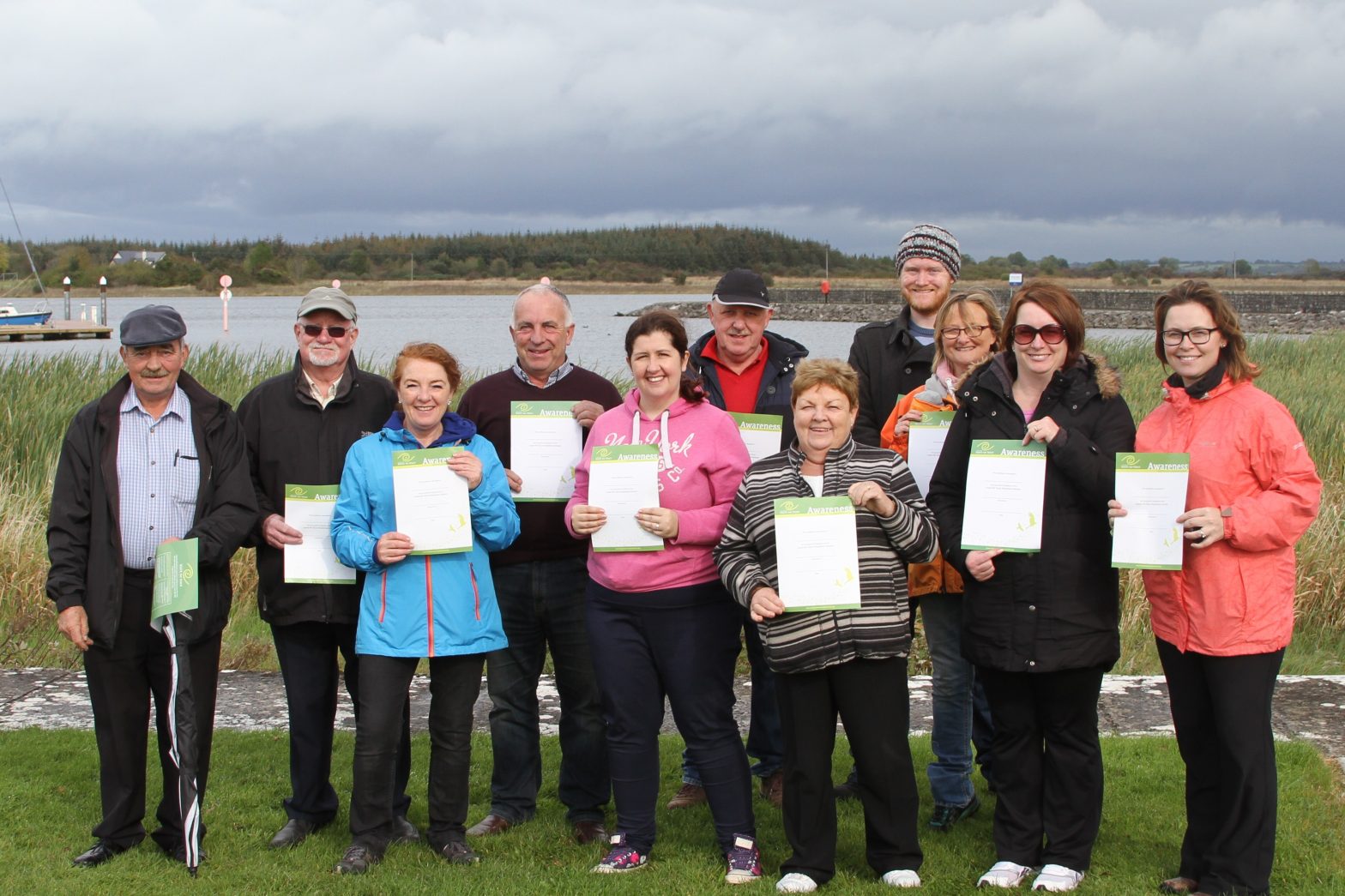 Photo shows Portrun Development Association and the local community with their certificates following the one day awareness course as part of the Leave no Trace initiative.