Lough Ree is notable for numerous interesting slands, including  Inchcleraun (Quaker Island).  St. Diarmuid's Holy  Well and  Abbey were founded in 540AD.   The holy well is located down a laneway opposite the shoreline,  it is said St Diarmuid  often stopped in Portrunny on his way to the sanctuary of Inchcleraun where the ruins of seven churches can still be found.
Portrunny or Port Reanna in Irish derives it's name from Port Air Cinneach, meaning lay person in charge of a the monastery. In the past Portrunny Bay was named Cruit Bay. It is bordered by Rinanny and Cruit Point two peninsulas on the lake.  On the south side of Cruit Point is the adjacent Gailey Bay and on the north side of Rinanny point is the River Hind. This divides the area of Ballymurry from Kilteevan.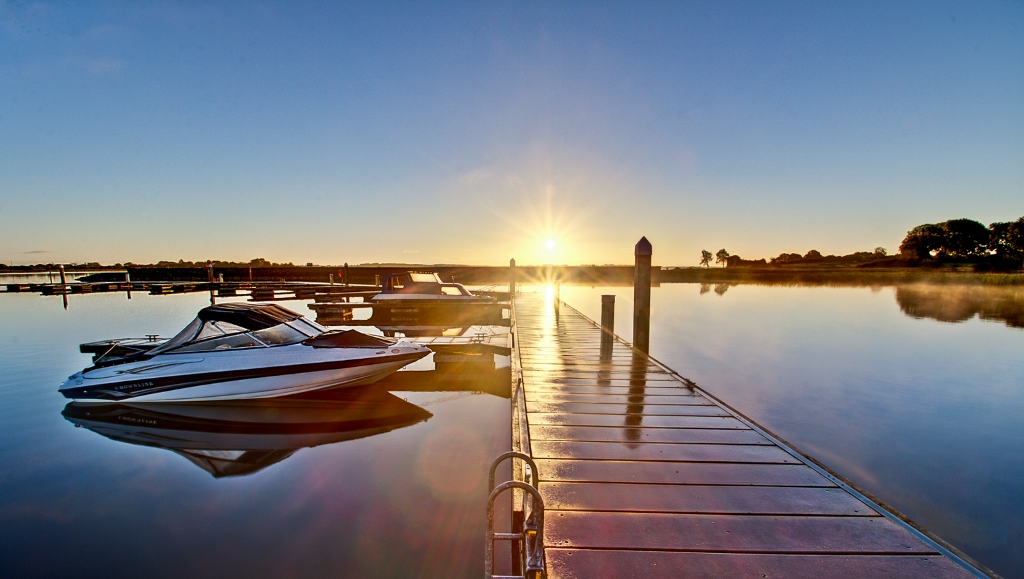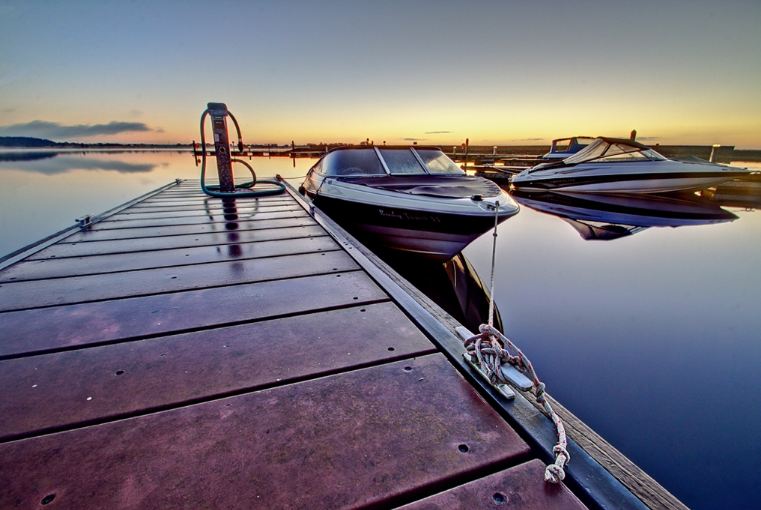 Portrunny is 8km from Roscommon Town, with a hinterland population of approx. 563 (Source: Census 2011).  According to Roscommon Development Plan 2014-2020 the town and environs have experienced a high level of population growth in recent years, this growth pattern is anticipated to follow on for further years ahead.  The plan further recognises the need to make adequate provisions to accommodate the health and recreational needs of a growing population including those with disabilities.
Portrunny is the nearest waterway amenity to Roscommon Town and requires significant investment to meet the required accessibility standards for all users.  As the area is in use continuously through the year, it not only attracts local visitors but also tourists from throughout Ireland and abroad, at times increasing the numbers there to several hundred.  There is potential for enhancing not only the aesthetics of the area but also the safety.
There is diversity of population in both local residents and visitors to the area, they vary in age, ability and special interests. There is need for general improvements to enhance the amenities this will benefit  local, regional and international people who live, work, play, and use the area for recreational purposes.
(Photos courtesy of Mr Paul Doran)