---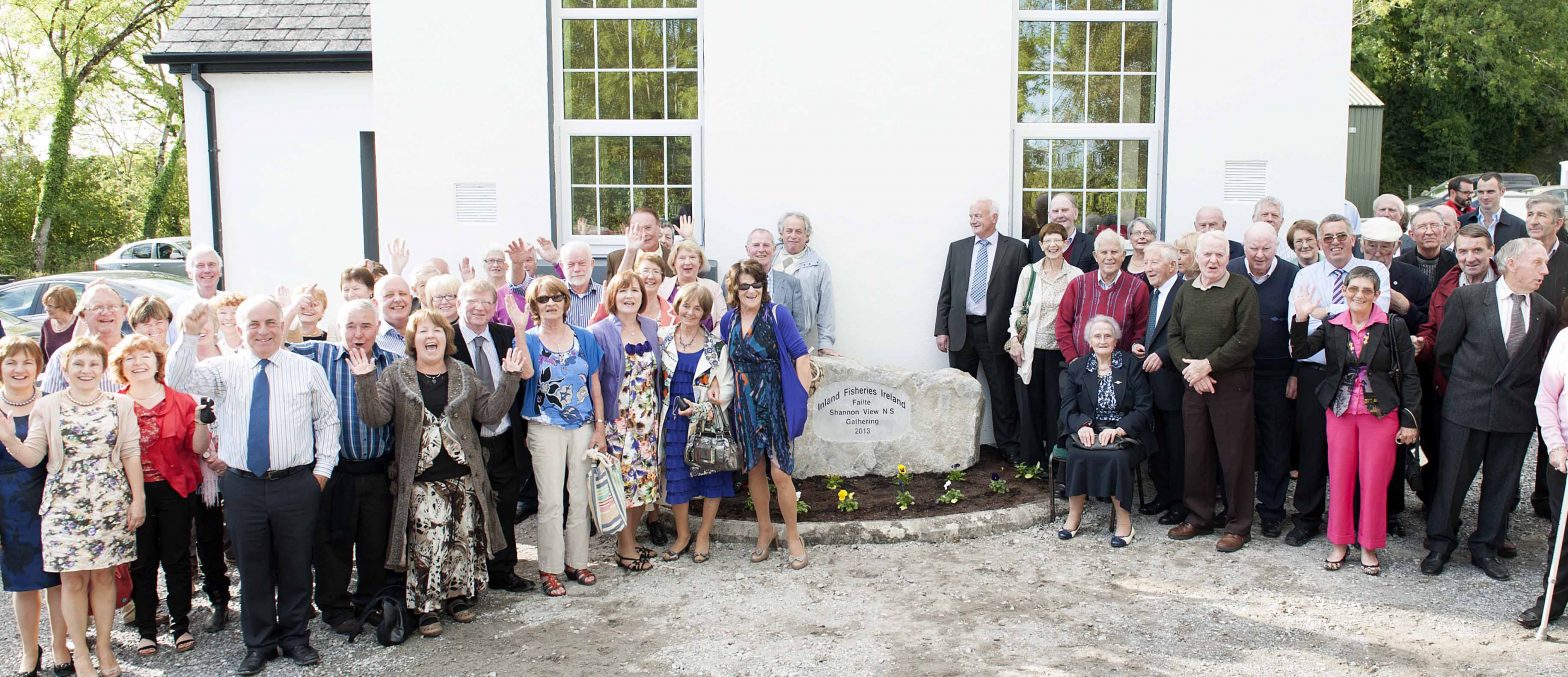 Photo The Shannon View School Gathering – 14th September 2013.
The Gathering at Shannon View School 2013.
In 2013 the Irish Government introduced 'The Gathering'. This was a tourism led initiative in Ireland aimed to mobilise the Irish diaspora to return to Ireland during 2013. Every county, town and community across Ireland embraced the initiative which resulted is several gatherings throughout the country.
As part of this initiative the local community in Clooncah organised the Shannon View National School Gathering which took place on Saturday 14th September 2013. The Clooncah call was sent out across the world and our diaspora were invited to return home for the gathering.
The Shannon View School Gathering commenced with an open day of the old school which gave the persons present the opportunity to see the school and in some cases their former classrooms. A huge crowd attended the event and many former pupils brought their children and grandchildren along. It was a great opportunity to unite the local community. On the day, mass was celebrated at the school followed by a tour of the building and presentations. Each of the classrooms had plenty of old photographs and memorabilia from days long ago.
Later in the evening proceedings moved to a local hotel where a social night took place, this was a great night of entertainment, dance and chat. The Shannon View School Gathering was a massive success and provided an opportunity to reflect on life during the days of Clooncah School.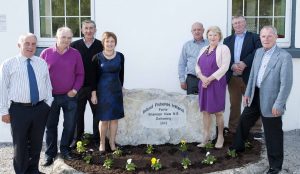 Photo; The Shannon View School – some of the organising committee.
L/R John Devaney, Pat Devaney, PJ Glennon, Phil Naughton, Pat Lyons, Mae Byrne, Alan McCormack and
PJ Gannon.
Picture: Andrew Fox