Mulching a lawn is when the clippings are left on the lawn rather than collected in the mower catcher. Lawn grasses need nutrients and leaving the clippings on the lawn reduces the depletion of nutrients and the need for adding fertiliser. It also helps protect the soil from extremes of temperature and holds in moisture. However, leaving too many clippings on the lawn can cover lawn grass and create conditions for diseases to flourish. Thatch build up begins when organic debris builds up faster than it can be broken down. Cutting a small amount of grass off the top will produce short clippings that will fall through the grass to the soil surface; being small they will be easily broken down and incorporated into the soil.
The Benefits of Grass Mulching
Mulching grass
Provides much needed natural nutrients which benefits the soil.
Reduces the need to purchase fertiliser.
Reduces the requirement to have a large compost heap.
Increase in time efficiencies as a result of the time saved in emptying the collected grass.
Promotes the growth of wildflowers.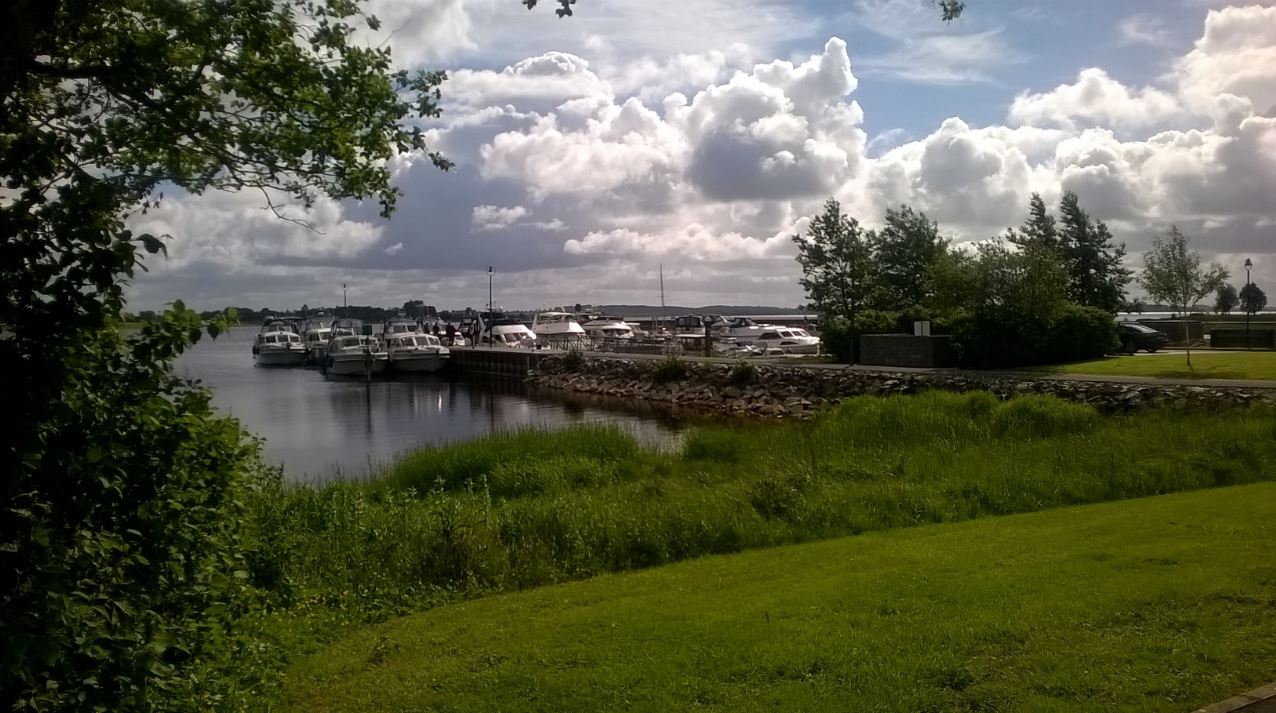 The requirement to mulch more of our green areas at Portrunny was identified by the Tidy Towns Judges during their visit in 2017. Portrunny Development Association recognising the benefits of mulching grass on our green areas purchased a lawn mower capable of mulching large areas. After researching the most suitable lawnmower, we decided to purchase the Simplicity Broadmoor SLT 300 50 inch cut with mulcher. This initiative will lead to increased biodiversity in our natural environment.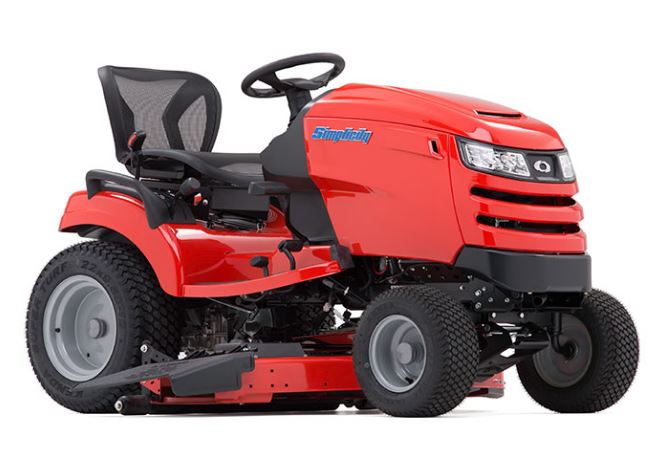 This mower was purchased with the assistance of the Communities Facilities Scheme, administered by Roscommon Co Council and IPB Insurance through their IPB Community Engagement Fund which provides funding to community groups as part of their commitment to giving back to society.